Taiwan
Taiwan might not be one of the most common countries someone might think about; perhaps little more than seeing "made in Taiwan" on something we just purchased. Yet Taiwan is a beautiful island with a full and complicated history.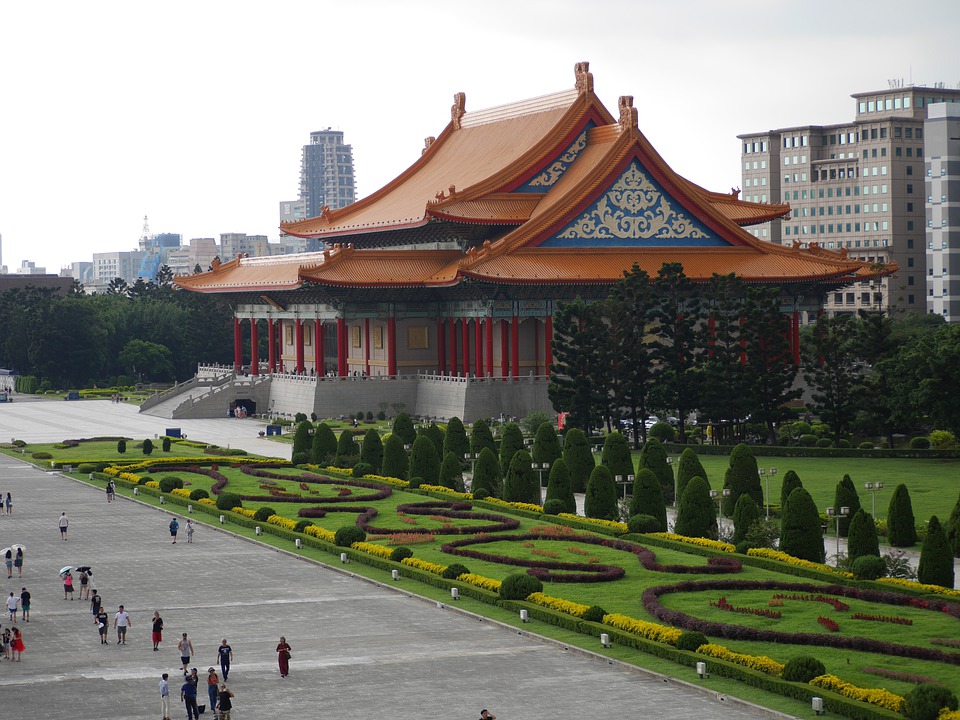 Let's learn more.
Our island home
Taiwan, or Formosa, is an island near China and to the south of Japan.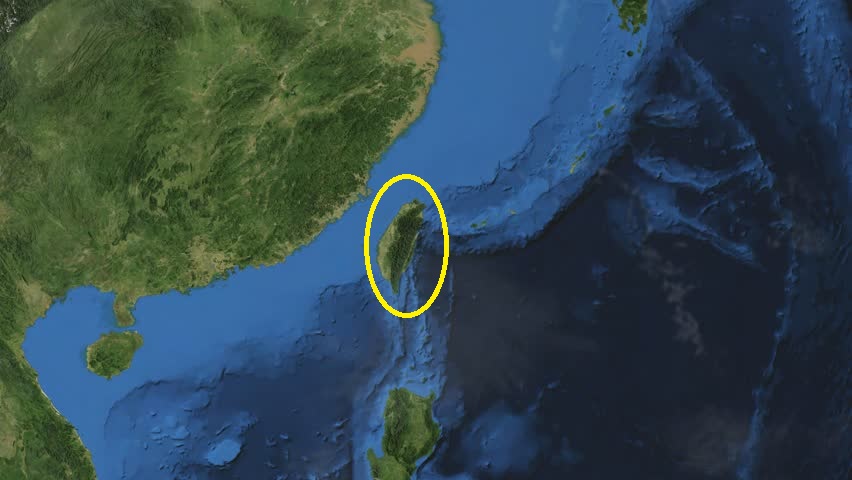 Following Taiwanese history is like following a ping pong game – a lot of back and forth.
Let's break it down a bit:
In the 1200s, Chinese fishermen tried to set up shop there, but the fierce tribes kept pushing them off. A couple of hundred years later these Chinese fishermen were joined by Chinese and Japanese pirates as well.

Things start getting a bit complex in 1622 with the arrival of the Dutch. The Dutch were looking for a trading post with China – being denied a port directly on China itself. Four years later Spain set up colonies of its own. These lasted for 16 years before being kicked out by the Dutch.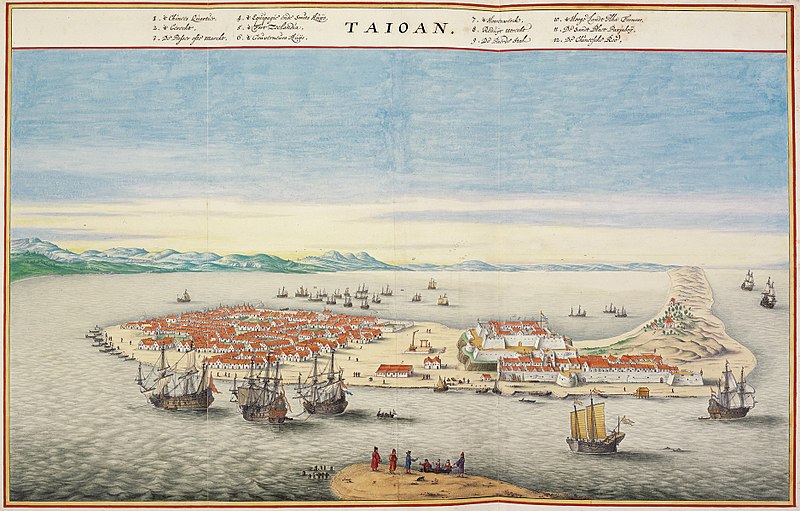 Drawing of Fort Zeelandia, part of Dutch Formosa
While this was going on, the Dutch were at war with China – hence their interest in Formosa (as they called Taiwan). Of course, China did not want the Dutch to have colonies in their back yard. So they attacked and took over the whole island. Taiwan is now Chinese.

For over 200 years Taiwan was Chinese. But, alas, in 1895 the fortunes of war would change life for the Taiwanese. China and Japan had gone to war (the First Sino-Japanese War) over Korea; a war that did not go well for China. In settling peace terms China agreed to turn Taiwan over to Japan.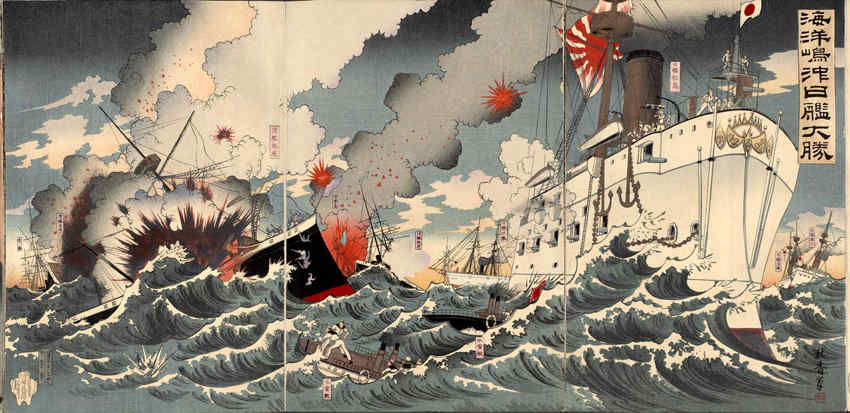 For 50 years Taiwan is Japanese. But, yep, the fortunes of war came back into the picture. This time it is the end of the second world war. The winning allies (United States, Great Britain, Soviet Union, and China) agree to send Chinese into Taiwan to accept the surrender of Japanese soldiers. Taiwan is still Japanese, but the Chinese are back.
In 1952 Japan agrees to give up its claim to Taiwan. Taiwan is no longer part of Japan. But here's an important point, they did not give it to anyone else.
So, who's in charge of Taiwan?
From China with love
Confusing? It won't get any clearer.
Naturally, if there is no claim by any other country, one would suspect that at this point Taiwan would become an independent people.
And you would be wrong.
Remember the Chinese?
Of course, then as now, many in Taiwan want to be independent. Nevertheless, the Chinese took over.
And yet, things are about to get even weirder.
Back in China, the government was taken over by the communists; the government flees to Taiwan. This leads to a disagreement:
The communists of China claim Taiwan as part of China and under their control.

The government of Taiwan claims to be the true government for all China.
And so the controversy continues. Years ago I asked a Taiwanese friend of mine to explain the relationship between her native country and China. "It's complicated" was all she said.
Note: The United States recognized the government in Taiwan as the government of China until Nixon changed it in 1972.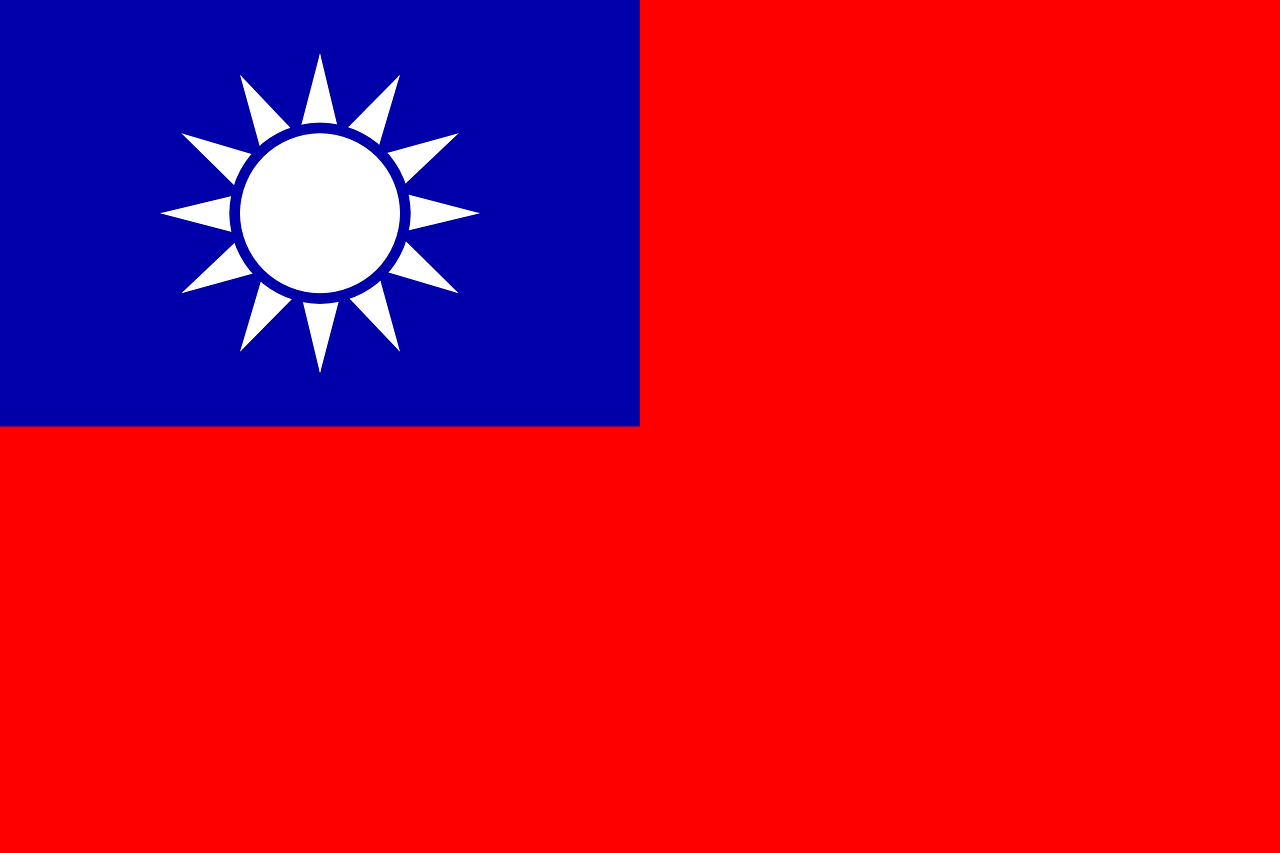 Flag of Taiwan
The lay of the land
The island itself is, fittingly enough, shaped like a grain of rice along the north-south direction.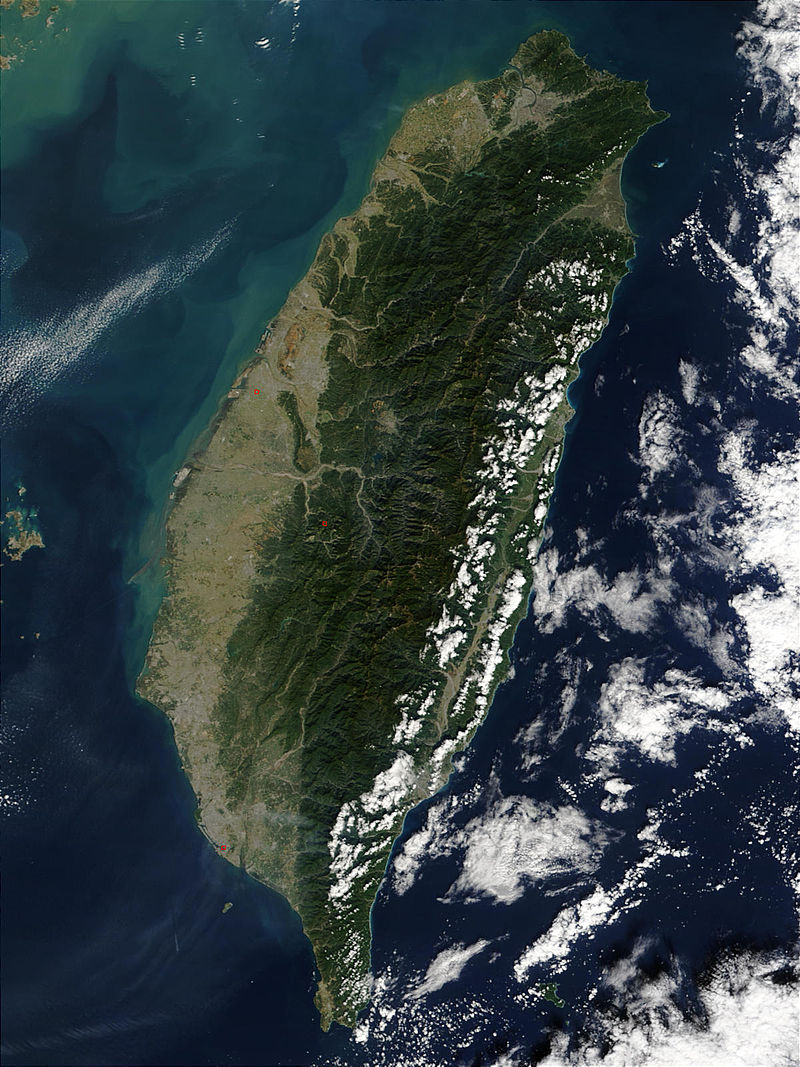 The mountains are along the eastern side, so the western side is where most of the population is, including the capital city Taipei.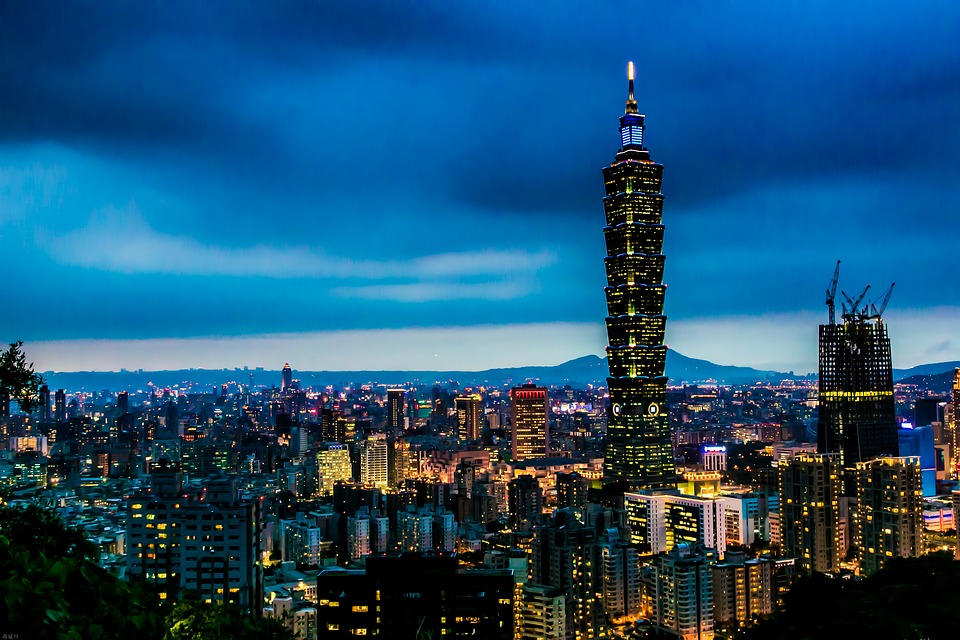 Of course, the eastern side also has its attractions. In the mountains is the Taroko National Park with beautiful views.
Taroko Canyon
Suspension bridge
Tunnel bridge
And then there's the rain. The summers bring the heaviest rain (September alone delivers an average of 11 inches per year) and the fall the least. But overall about 5½ feet of rainfall falls on average over the year.
A modern miracle
As a child, my first introduction to Taiwan came with toys I got that had "made in Taiwan" on it. And for the next couple of decades that was just about all I knew about it. And I dare say that's true for many people.
But this simple label tells a whole story in itself. When the Chinese government moved in they imposed "Marshall law" or control by the military. This lasted until the mid-1980s. But near the end of this time (the late 1970s) it was decided to upscale Taiwan from a largely farming culture to more industrial. Taiwan went manufacturing and the famous label was born. It is, as been called, the "Taiwan Miracle."
This simple label then tells the story about a nation's rebirth. A nation reinventing itself. But then again, Taiwan has a long history of reinvention, from pirates to European colonies to Chinese and Japanese occupation.
Such things make for a good story.
On the web
Taiwan's East Coast Treasure | Taroko National Park Road Trip
A fun video of a couple taking a motor-scooter around the Taroko National Park. It gives an excellent and fun overview of the park as well as a sense of what it is like in Taiwan.
One Day In TAIPEI, TAIWAN | This City Is Fascinating!
A tour around Taipei, Taiwan's capital city.
A simply illustrated, and brief, history of Taiwan.
Don't miss out on future posts! Sign up for our email list and like us on Facebook!
Check out more hot topics, go back to Home Page
Comments? You can contact me at mailbox@thehomegrownprofessor.com